Welcome to Pro Training Australia
Pro Training Australia provides an extensive scope of courses and programs to help an individual gain the qualifications and certifications required to work safely in their chosen industry. Since our inception, we've continued to strive to ensure that every student reaches their full potential, by providing a positive, challenging and affirming learning experience. We're highly committed to providing quality practices in vocational education and training, as well as a high level of customer service.
Experienced assessors use accurate, current and relevant information which encompasses quality learning and teaching practice. The Pro Training Australia team respects individual student needs and abilities and promotes an environment that is free from discrimination and harassment. We aim to build strong partnerships with industry bodies and engage in regular consultation to maintain the currency of our courses and programs in line with industry standards.
Our courses
As a premier consultant of trade and business skills, we specialise in these areas: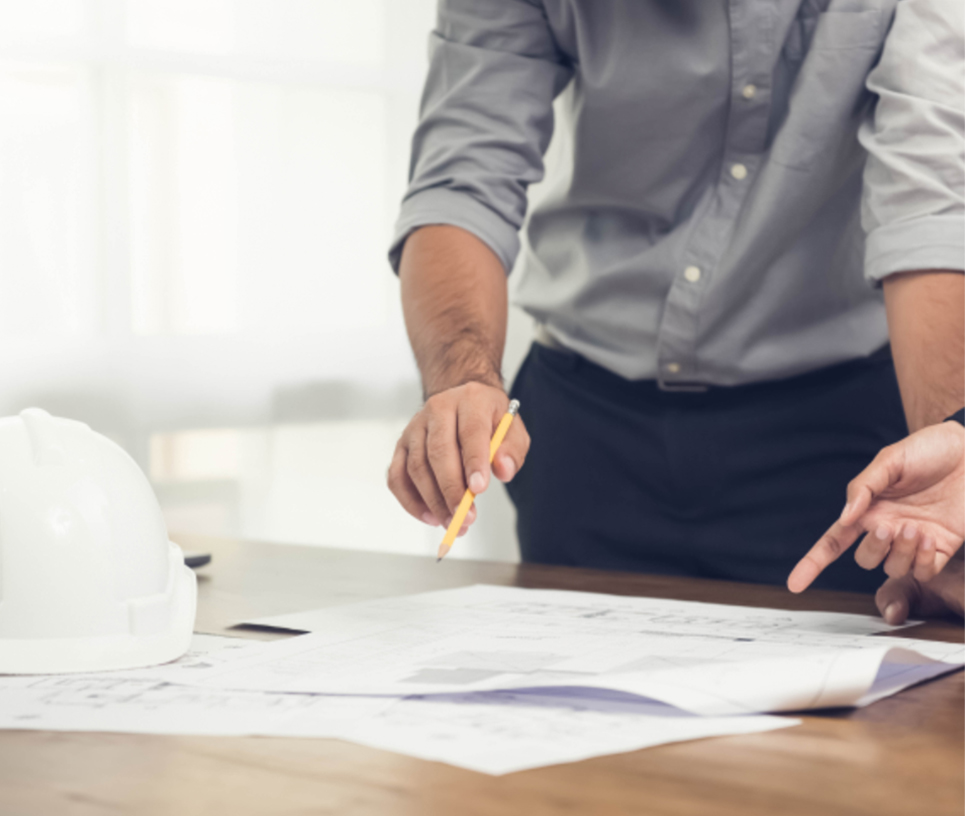 How it works
Free assessment
Helping you to determine which of the courses currently available align with your existing skills and experience.
Evidence portfolio
You'll need to gather documents such as a resumé, references, certificates and work examples.
Evidence review
Assessors will review your portfolio and call you for a competency conversation or practical observation.
Training
If required, we can assist you in finding the necessary training to fill the gaps needed for certification.
Qualified
Upon completion, your training provider issues a certificate. Now you can go for the job that you really want!