VOC (Verification of Competency)
A Verification of Competency (VOC) is used to assess an individual's knowledge and skills. This assists employers with meeting their Workplace Health & Safety (WH&S) obligations to deem staff competent to perform a task. It's not acceptable for an employer to assume an employee is competent because they're licensed, which makes a VoC critical for contractual arrangements and pre-employment checks.
Pro Training Australia is authorised to undertake VOC assessments on behalf of employers, contractors and principals. We derive our VOCs from Nationally Recognised units of competency, Australian and International Standards, Manufacturer's Manuals, Legislation and company procedures. We can assist those who are starting a new position or changing sites and need to prove competency.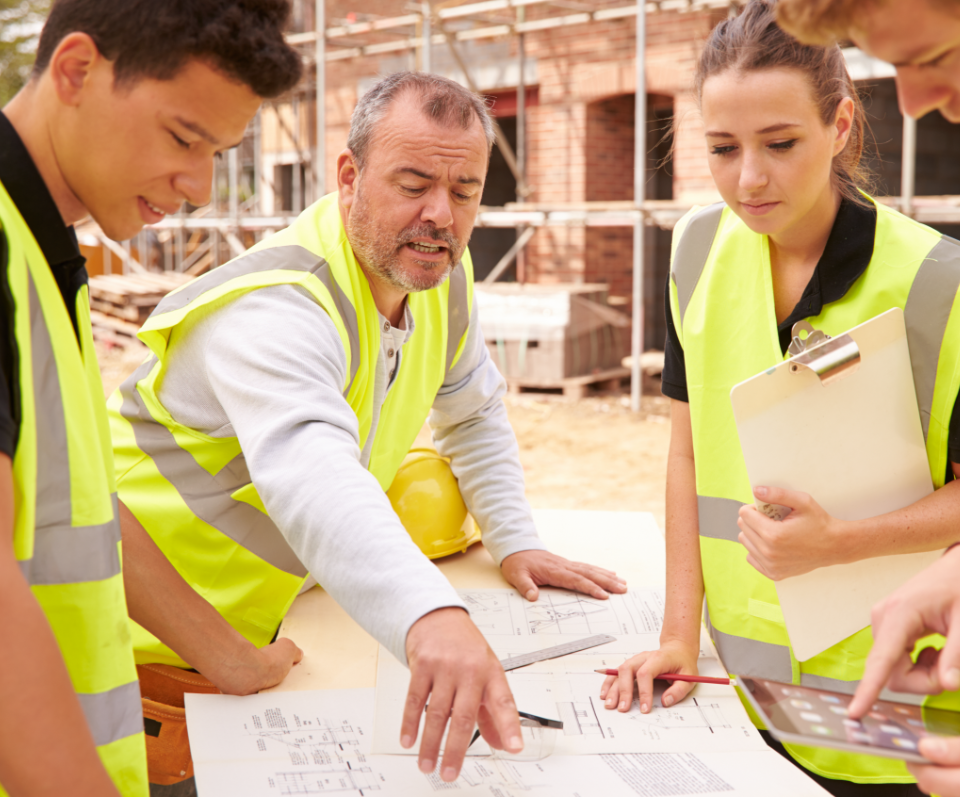 Our assessment process
The time required to undertake a VOC is dependent on the plant or activity needing to be verified. However, the average assessment time is 4 hours. The process encompasses a short written (or oral) assessment of the critical knowledge components of the activity and direct observation of practical applications of the activities.
When assessing employee competency, employers should consider workers:
Performing tasks undertaken infrequently

Returning from secondment to another role within the business or an extended period of leave.
Employers also need to consider competency where:
New technology or equipment is introduced that requires additional training

New work procedures or practices are introduced
New legislative or standards requirements are introduced.
If employees identify factors such as these, they need to assess worker competency to ensure they continue to have the skills and knowledge required to work safely.
As your consultant, we can help you to meet your training needs.
The VOC process outcome
The outcome of the VOC process is a Statement which references the activities or tasks verified, and/or the plant and equipment verified on. Any individual deemed not yet competent will be offered the opportunity to undertake refresher training and undertake another VOC assessment.
We can conduct VOCs at our training facilities or our clients' site. Our training solutions are carefully crafted, enabling us to deliver to large corporate groups or individually as required. For more information, please submit an enquiry online or call the Pro Training Australia team directly.