Get your RPL qualification
Turn your experience, prior learning or overseas qualification into a nationally recognised qualification. We can assist you to fill knowledge gaps so that you can gain your certification quickly. With your skills certified, your career is ready for take-off.
Any individual who has previous knowledge, experience, or skills that are relevant to the course of study they wish to complete can apply, regardless of whether your training or experience is from here in Australia or abroad. To be successful, you need to be able to provide evidence of the skills and knowledge you have gained.
Step by step process
Free Assessment
Helping you to determine which of the courses currently available align with your existing skills and experience.
Evidence Portfolio
You'll need to gather documents such as a resumé, references, certificates and work examples.
Evidence Review
Assessors will review your portfolio and call you for a competency conversation or practical observation.
Training
If required, we can assist you in finding the necessary training to fill the gaps needed for certification.
Qualified
Upon completion, your training provider issues a certificate. Now you can go for the job that you really want!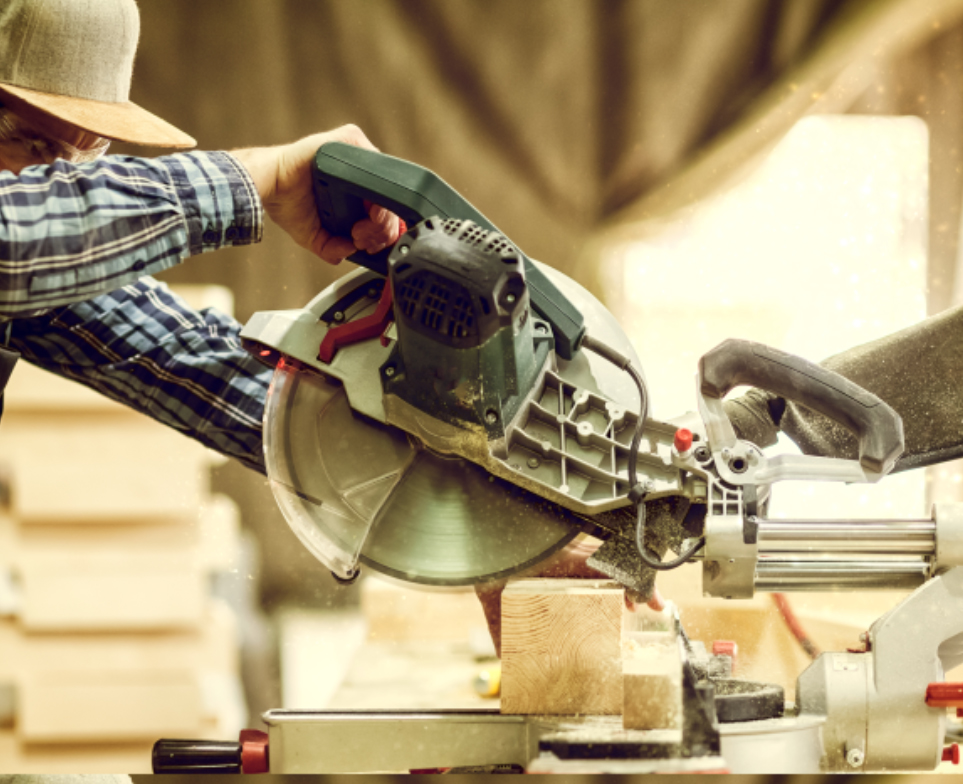 What does RPL involve?
An assessor will compare your skills with the industry standards for the course of study or qualification you're interested in completing. They may also match them against the qualifications that are currently available. There are three main areas of evidence to be considered:
Past practical work experience may have provided solid skills and knowledge that are relevant to a course of study. That work experience may have been informal, formal, full time, part-time or voluntary.
You may have completed educational courses and received qualifications that have provided you with knowledge and an understanding that is relevant to the course of study, i.e., a TAFE course or unit.
Your general life experiences and the skills that you've developed over time may also count toward the qualification that you wish to complete.