Work Safely At Heights
This unit describes the skills and knowledge that are required to work safely at heights within the resources and infrastructure industries. It is appropriate for those who are working in operational roles where they are routinely required to perform work at heights. As your consultant, we can help you to meet your training needs.
This unit covers working safely at heights in resources and infrastructure industries. It includes identifying work requirements procedures and instructions for the task; accessing and installing equipment and performing work.
Performance Evidence
Evidence is required to be collected demonstrating competency in this unit. This evidence must be relevant to the roles within the sector's work operations and satisfy all requirements of the performance criteria and include evidence that the participant is able to:
Locate and apply relevant documentation, policies and procedures
Demonstrate completion of working safely at heights that safely, effectively and efficiently satisfies all required outcomes on more than one occasion including:
– Accessing, interpreting and applying technical and safety information for working at heights
– Assessing hazards and risks associated with working at heights and implementing control methods
– Selecting, wearing and caring for items of personal protective equipment
– Identifying required safety systems including fall protection and related equipment
– Ensuring that fitting, adjusting and anchoring of fall protection and related equipment is correct
– Performing work safely at heights
Knowledge Evidence
Participants must demonstrate their knowledge of the following when working safely at heights:
The nature of work undertaken at heights
Safely shifting and handling of tools and materials
Processes of providing for safe working practices
Names and functions of equipment, components and materials
Compliance with manufacturer instructions and specifications
Adhering to statutory and regulatory authority requirements
Compliance with heights safety systems and safe work methods
Use of safety equipment/systems and considerations to facilitate working safely at heights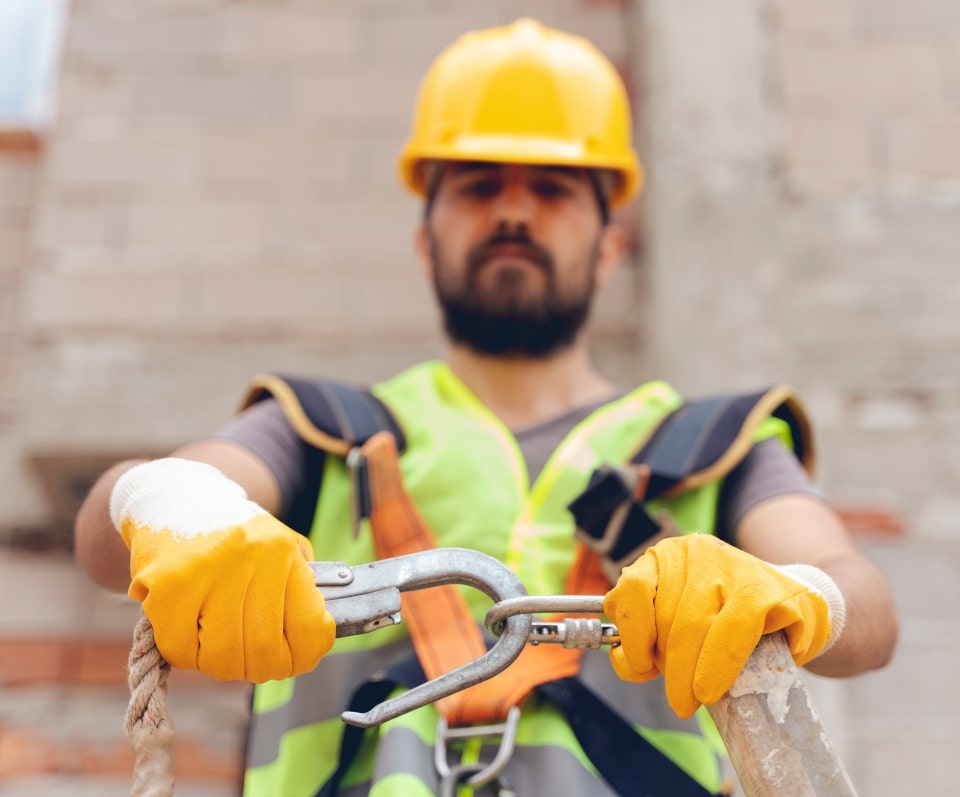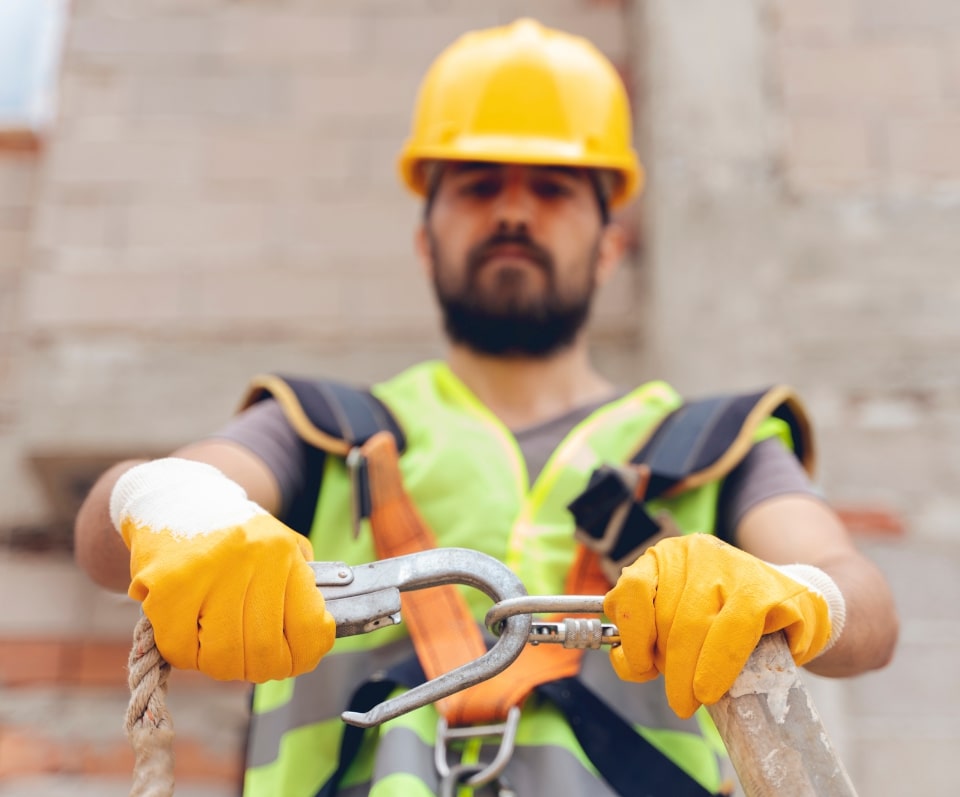 Assessment Conditions
The unit assessor must satisfy the requirements of the NVR/AQTF or their successors; and industry regulations for certification and licensing. This unit is best assessed in the context of the sector's work environment. Where personal safety or environmental damage present as limiting factors, the assessment can occur within a simulated environment provided it is realistic and sufficiently rigorous to cover all necessary aspects of workplace performance.
For more information, please submit an enquiry online or call the Pro Training Australia team directly.