Road Roller
24 August 2020
Conduct Roller Operations
This unit describes the skills and knowledge that is required to operate a roller to compact material. The training provided is relevant to operational roles in both civil construction and resources and infrastructure industries and applies to those working in site-based roles. Pro Training Australia is flexible and mobile to meet your training needs.
Please also note that this unit alone does not provide sufficient skill to independently load and unload equipment. To safely perform this activity, personnel must either complete or be assisted by someone who has previously completed a Load and Unload Plant course or equivalent.
Performance Evidence
Participants must demonstrate completion of roller operations that safely, effectively and efficiently follow workplace procedures to carry out work-related activity on at least two occasions. This will include:
Conducting pre-start checks before commencing operations and shutdown procedures upon completion of operations
Operating and driving the equipment, as well as adjusting techniques to suit site conditions
Completion of operations using at least two different material types and include the mandatory tasks of compacting materials to pattern and density, sealing and finishing, adjusting attachments
Assisting with loading and unloading unit plant type from float/trailer
Parking and securing of equipment.
Knowledge Evidence
Participants must demonstrate their knowledge to complete the tasks outlined in the elements and performance criteria of this unit. This includes:
Key policies and procedures, legislation and established requirements for roller operations, including those relating to isolation requirements, fires, accidents and emergencies and WHS
Key factors affecting work activities described in the performance evidence including equipment processes, technical capability and limitations; ground conditions and drawing and sketches
Key features associated with civil construction works, including civil construction terminology and basic earthworks calculations.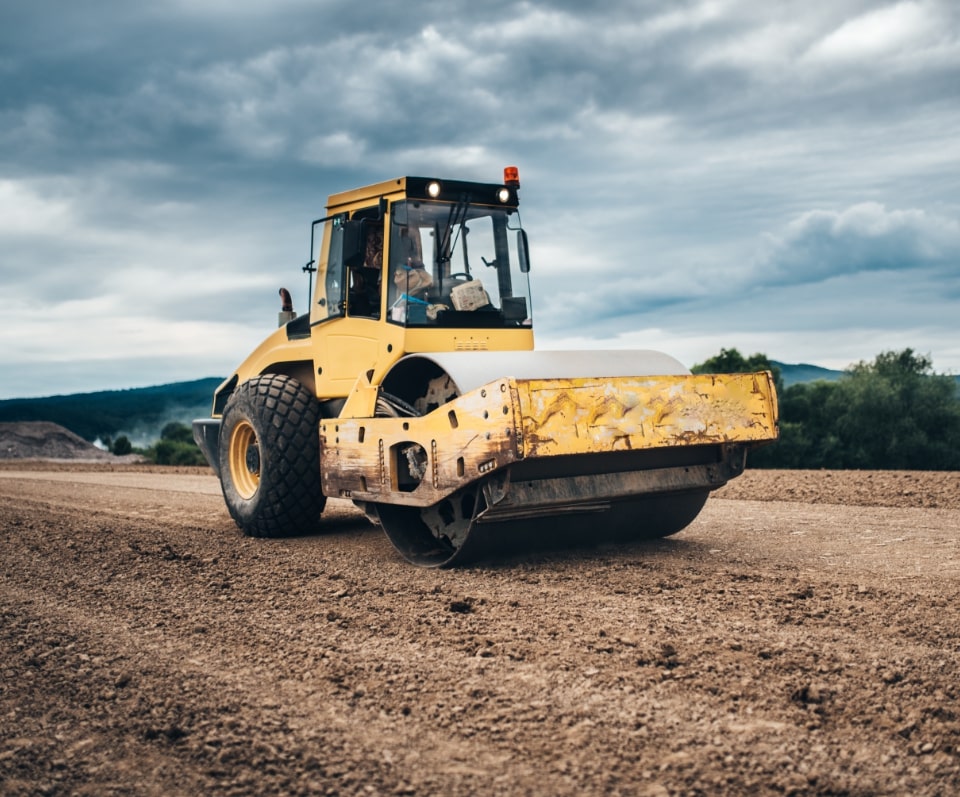 Assessment Conditions
Include access to a roller and personal protective equipment
Be conducted in a safe environment
Be assessed in the context of the work environment for this sector and in compliance with relevant legislation/regulation and using policies, procedures, processes and operational manuals
Confirm consistent performance can be applied in a range of relevant workplace circumstances
Where personal safety or environmental damage are limiting factors, the assessment may occur in a simulated work environment. This must be realistic and sufficiently rigorous to cover all aspects of this sector's workplace performance, including environment, task skills and job role environment skills.
Optimized by: Netwizard SEO