Use Explosive Power Tools
This unit of competency specifies outcomes required to apply safe and effective operation of explosive power tools (EPT), used to fasten materials or fix fasteners to bases. This includes both direct action and indirect action explosive powered fastening tools.
This unit of competency supports the achievement of skills to safely and effectively use a range of EPT used in the construction industry. This unit contains employability skills. We are flexible in helping you meet your training needs for this course.
Required Skills
Required skills for this unit are:
Communication skills to determine requirements, follow instructions, enable clear and direct communication, use questioning to identify and confirm requirements, share information, and follow instructions
Ability to read and interpret documentation from a variety of sources and drawings and specifications
Identifying and accurately reporting to appropriate personnel any faults in tools, equipment or materials
Numeracy skills to make calculations and apply measurements
Organisational skills, including the ability to plan work
Teamwork skills to work with others to action tasks and relate to people from a range of backgrounds with varying physical and mental abilities
Technological skills to use a range of mobile technology plus voice and hand signals to access and understand site-specific instructions.
Required Knowledge
Required knowledge for this unit includes:
Construction terminology
EPT materials, charges and fasteners
Equipment safety manuals and instructions
Job safety analysis (JSA) and safe work method statements
Material safety data sheets (MSDS)
Materials storage and environmentally friendly waste management
Plans, specifications and drawings
Processes for the calculation of material requirements
Quality requirements
Relevant Acts, regulations and codes of practice
Security and storage procedures for equipment and charges
Types, characteristics, uses and limitations of plant, tools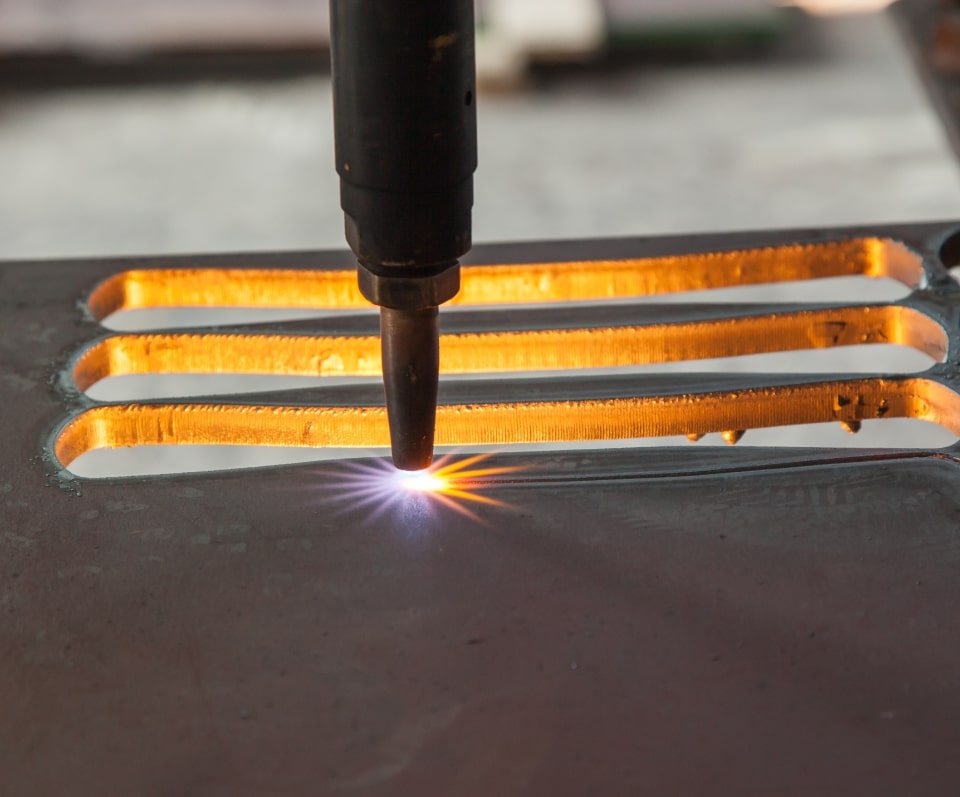 Assessment
This unit of competency may be assessed in the workplace or a close simulation of the workplace environment. Simulated or project-based assessment techniques must fully replicate construction workplace conditions, materials, activities, procedures and responsibilities.