Waterproofing
19 August 2020
Certificate III in Construction Waterproofing
The Certificate III in Construction Waterproofing is a hands-on course that caters to both experienced tradespeople and individuals who are new to construction. Skilled and qualified waterproofers are currently in high demand, with water leaks one of the most commonly reported issues in finished buildings. Additionally, waterproofing in commercial buildings is predicted to generate strong demand in the next five years. Gain a competitive edge with expertise in a crucial niche of the construction industry.
This course sees individuals practice core skills for the construction industry, as well as specialised techniques for internal, external, below-ground and remedial waterproofing. You'll learn how to prevent water and dampness penetrating building walls through hands-on training in dedicated construction training facilities, using the latest technologies. Industry-experienced trainers guide you in a supportive learning environment. This combination of real-world experience and support will help you feel confident when putting your skills into practice in any building site.
Who is this Certificate 3 in Waterproofing course for?
A Certificate 3 in Waterproofing is a step towards your career in building and construction. Upon course completion, you'll have developed a deep understanding of best-practice waterproofing techniques and how to apply them in-line with Australian standards and manufacturer specifications. You'll be qualified to undertake a range of waterproofing jobs as either a specialist or in addition to your general construction practice. You'll have the expertise you need to find employment in the building and construction industry:
Construction tradesperson
Waterproofing specialist
Labourer
Subcontractor
Participants looking to further expand their skill set may continue on to complete a Certificate IV or a Diploma level qualification.
What are the entry requirements for Cert 3 Waterproofing?
There are no education requirements for entry into the Cert 3 Waterproofing course. However, apprentices must have a Registered Training Agreement with their employer.
Your current skills, knowledge and experience may help you to get a qualification. You can seek Recognition of Prior Learning (RPL) with Pro Training Australia where previous work experience or qualifications of an advanced and relevant nature were undertaken. RPL is assessed on an individual basis, with consideration of personal evidence submitted to the teaching department.
Applications for RPL will be assessed by relevant Pro Training Australia trainers, academics and if appropriate, industry experts.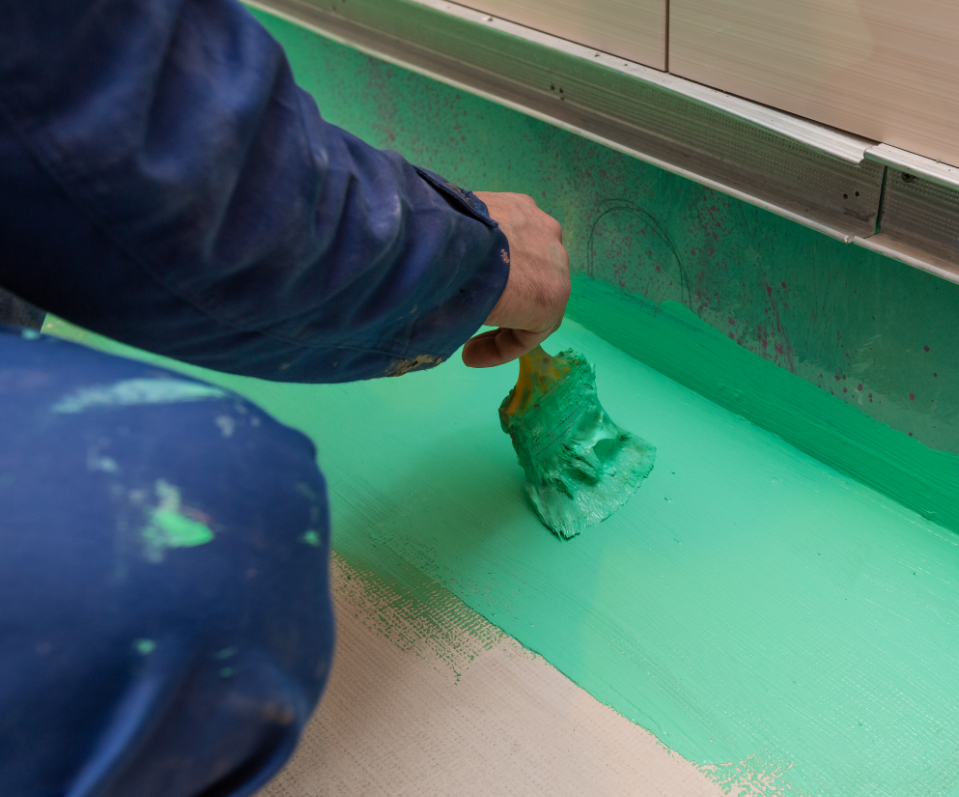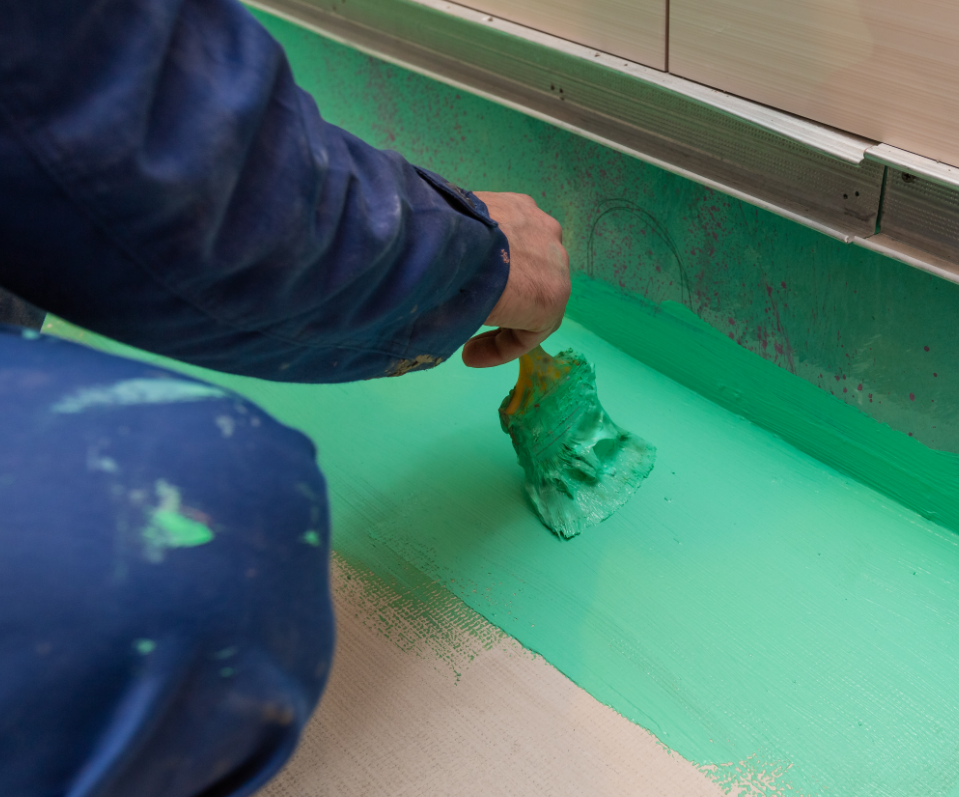 Certification 3 In Waterproofing
You must complete 19 units to achieve this qualification. These comprise:
14 compulsory units
Five elective units
Two of the five required elective units may be substituted by selecting relevant units of competency from a Certificate III or Certificate IV construction qualification in another endorsed training package.
If you're interested in enrolling in this waterproofing course, please fill out our online form and we'll be in touch.
Optimized by: Netwizard SEO