Formwork
31 August 2020
Certificate 3 in Formwork
Start building a career in the construction industry by qualifying for your Certificate III in Formwork/Falsework with help from Pro Training Australia. This qualification includes core unit of competency requirements that cover common skills for the construction industry, plus a specialist field of work.
The construction industry strongly affirms that any training and assessment that leads to the recognition of skills must be undertaken in a real or very closely simulated workplace environment. All units in this qualification must be delivered in this context.
Who is the course for?
Upon successful completion of the course, candidates will be awarded the Certificate III in Formwork/Falsework and will be qualified to work in the industry. Supervisory roles may also be available with further study. This course may lead to higher-level studies, including the Certificate IV in Building and Construction which can assist with becoming a registered builder.
What are the entry requirements?
To be eligible for enrolment, you must currently work in the industry as a formworker and have a minimum of five years' experience. Some of the units in this qualification may have prerequisite requirements, which must be met when packaging the qualification.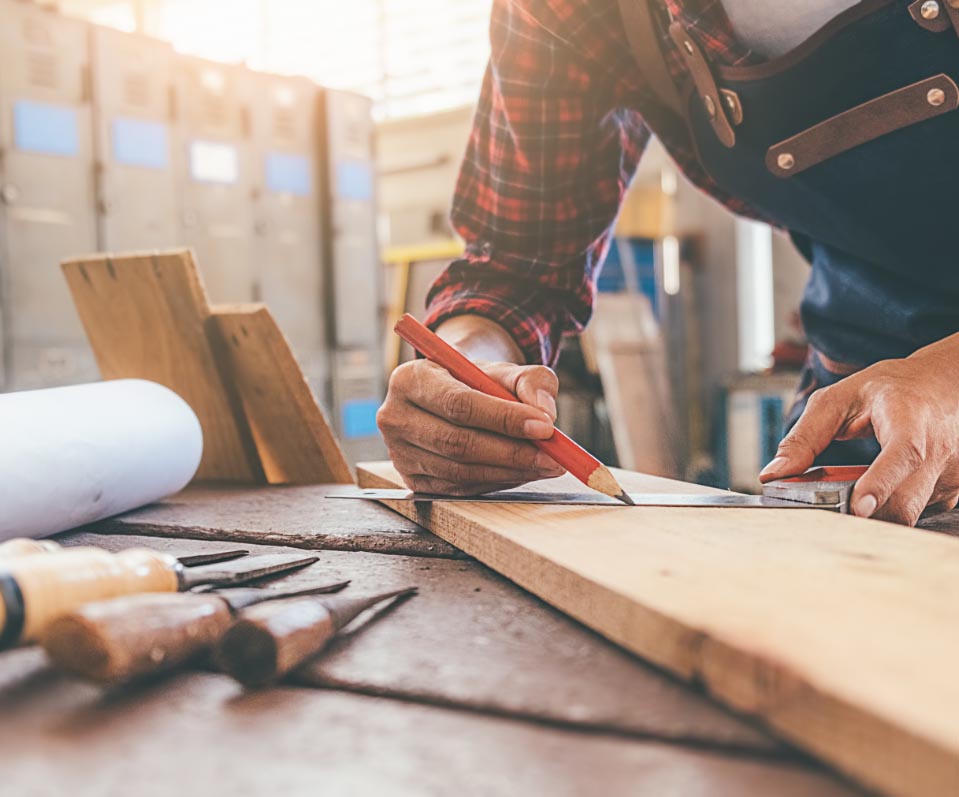 Certification
To achieve this qualification, the candidate must demonstrate in 25 units of competency:
Nineteen core units
Six elective units
A maximum of two of the required elective units may be substituted by selecting relevant units of competency from any Certificate III or IV construction qualification or qualification in another training package.
For more information, or to enrol in this qualification, please contact Pro Training Australia directly.
Optimized by: Netwizard SEO