Concreting
19 August 2020
Certificate 3 In Concreting Online
The Certificate 3 in Concreting reflects the role of concreters working in concreting operations on residential and commercial projects. This is a practical course that's delivered on the job over a period of 12 months, allowing participants to learn, validate and improve their skills and knowledge within the trade. Start the journey to your Certificate 3 in Concreting online today by contacting Pro Training Australia.
The Pro Training Australia team come from the building and construction industry and are qualified building professionals. We recognise that the construction industry strongly affirms that any training and assessment leading to recognition of skills must be undertaken within a real or very closely simulated workplace environment. This qualification requires all units of competency to be delivered in this context.
Who is the Certificate 3 In Concreting course for?
A Cert 3 Concreting qualification is suitable for individuals who are currently working in the building and construction industry. During the course, you'll learn to place concrete for various tasks, as well as read and understand site plans and everything in between. Once qualified, possible roles include:
Concreter
Concrete pump operator
Concret tilt panel fabricator
Following course completion, participants may wish to undertake further study in the form of Certificate IV in Building and Construction (Building).
What are the entry requirements for Cert 3 Concreting?
Participants must be over the age of 18 at the time of course commencement. For a trainee pathway, the individual must be employed full time or part-time and have access to a workplace to gain sufficient experience to complete the unit of competency requirements.
Participants should also hold their White Card before commencing or within four weeks of commencing the course.
Individuals with prior industry experience may be eligible to receive recognition for their prior learning. The Certificate III in Concreting program for the recognition of prior learning (RPL) and trade skills recognises the experience of concreters yet to complete their qualifications. The program may help you attain the qualification required to obtain a concreting contractor's licence. Please contact us for further details about RPL qualifications.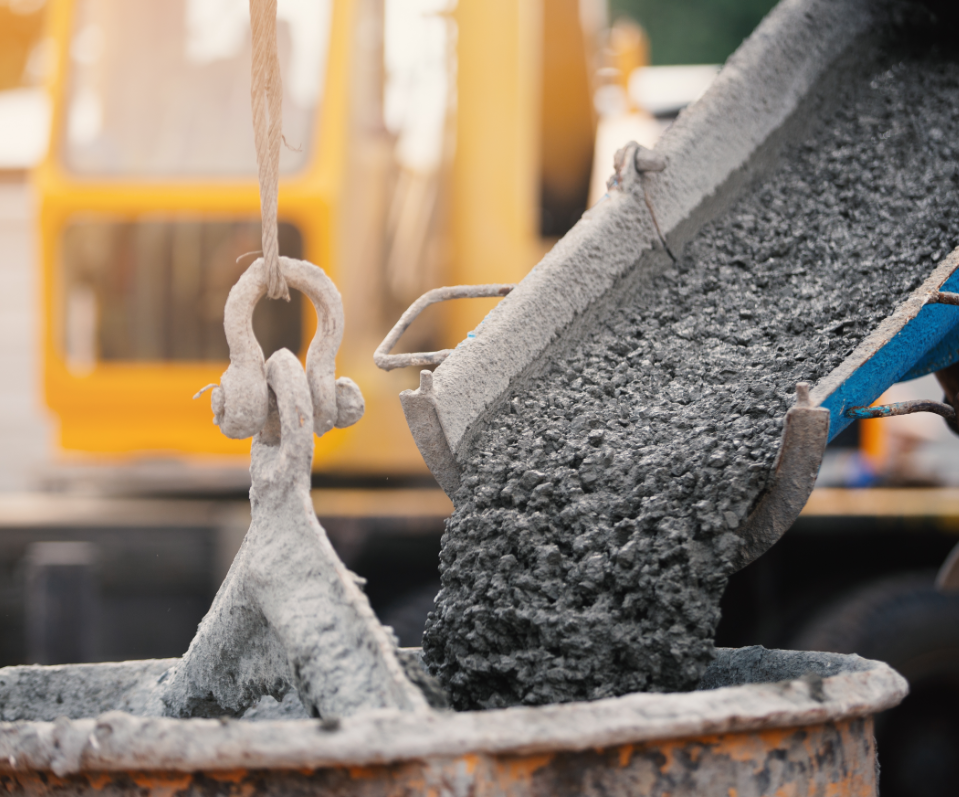 Certification III in Concreting
The Cert III Concreting qualification has core units of competency requirements cover common skills for the construction industry, plus a specialist field of work.
To be awarded the Certificate III in Concreting, competency must be achieved in twenty (20) units of competency. These comprise:
Fifteen core units
Five elective units
Assessment includes written assignments, tests and practical application projects. Participants are required to attend scheduled tests and practical demonstration sessions, with tests generally scheduled during normal class time. Participants must also demonstrate competence on a construction site.
For more information, please submit an enquiry online or call the Pro Training Australia team directly.
Optimized by: Netwizard SEO