Certificate 3 in Civil Construction
This qualification reflects the role of a skilled operator working with civil construction plant. The operator applies a broad range of skills in a varied working context, using some discretion, judgement and relevant theoretical knowledge. They may also provide theoretical advice and team support.
It must be noted that related licensing, legislative, regulatory and certification requirements for this qualification can vary between states, territories, and industry sectors. Therefore, relevant information must be sourced before application of the qualification.
Who is the course for?
This program is suited to individuals wishing to:
Gain skills to support their entry into the resources and infrastructure industry
Obtain competency statements that will enable them to operate within the civil construction industry
The qualification applies to specialist occupations in pipe laying, bituminous surfacing bridge construction and maintenance, road marking, road construction and maintenance, tunnel construction, timber bridge construction and maintenance and civil construction general occupations.
What are the entry requirements?
There are no specific entry requirements for this qualification. However, there are prerequisites to imported units. Where an elective unit is imported, care must be taken to ensure all specified prerequisites are complied with.
Candidates may also be able to shorten the length of the course by measuring skills previously acquired through work, life experience or qualifications obtained from studies or training.
For more information about RPL qualifications, please contact the Pro Training Australia team.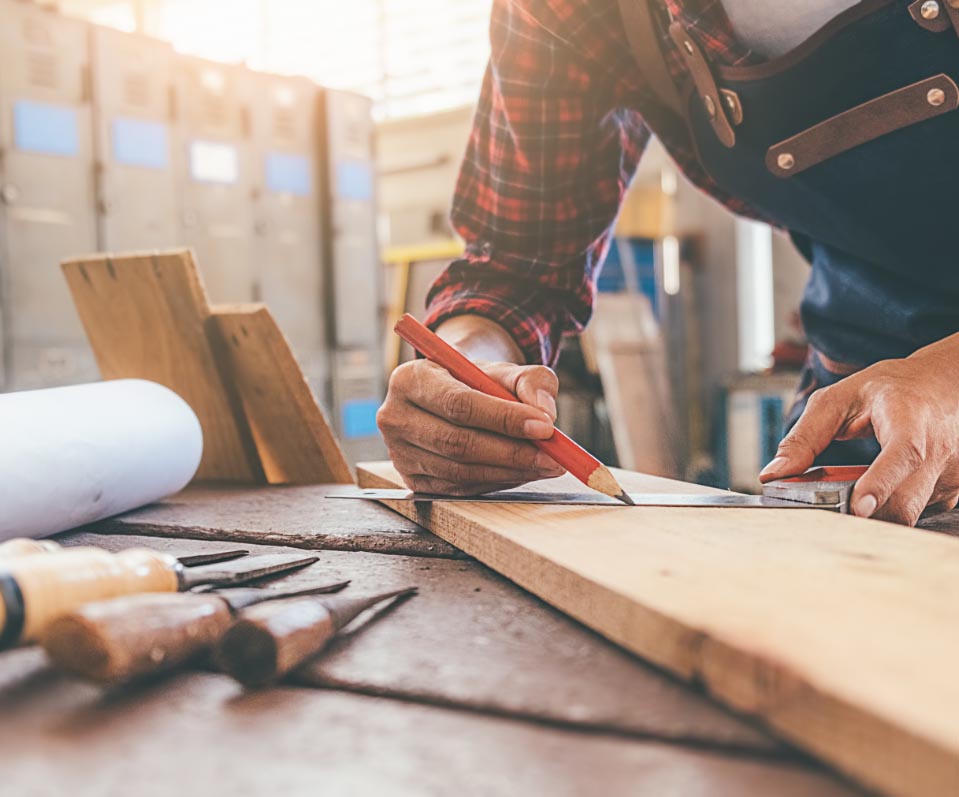 Certification
To be awarded this qualification, competency must be achieved in nineteen (19) units of competency. These comprise:
Fourteen core units
Five elective units
The competency assessment requires demonstration of knowledge through written answers and projects, and workplace skills through practical placement based around workplace activities.
For more information, please submit an enquiry online or call the Pro Training Australia team directly.