Conduct Backhoe/Loader Operations Courses
This unit applies to those working in site-based roles. The unit describes the skills and knowledge required to safely operate a backhoe/loader to load, distribute and place materials. Applicable licensing, legislative, regulatory and certification requirements for this unit can vary between states, territories, and industry sectors. These must be sourced from state jurisdictions before applying.
Where personal safety or environmental damage are limiting factors, the unit assessment may occur in a simulated work environment. The environment must be realistic and sufficiently rigorous to cover all aspects of this sector's workplace performance. These include environment, task skills, task management skills, contingency management skills and job role environment skills.
Performance Evidence
Candidates must demonstrate the ability to complete the tasks outlined in the elements and performance criteria of this unit. On at least two occasions, candidates must demonstrate completion of loader/backhoe operations that safely, effectively and efficiently follows workplace procedures. These include:
conducting pre-start checks before commencing operations and shutdown procedures on completion of operations
driving and operating the equipment, and technique adjustment to suit site conditions
completion of operations to specification using at least two different material types (i.e. mixing materials, backfilling)
selecting, fitting, testing, using and removing at least two attachments (i.e. buckets, broom), which must be certified and approved in line with workplace procedures
parking and securing of equipment
Knowledge Evidence
The candidate must be able to demonstrate knowledge to complete the tasks outlined in the elements and performance criteria of this unit. This includes:
Key policies and procedures, legislation and established requirements for backhoe/loader operations including those related to fires, accidents and emergencies
Key factors affecting work activities described in performance evidence above, including equipment processes
Key features associated with civil construction works, including civil construction terminology.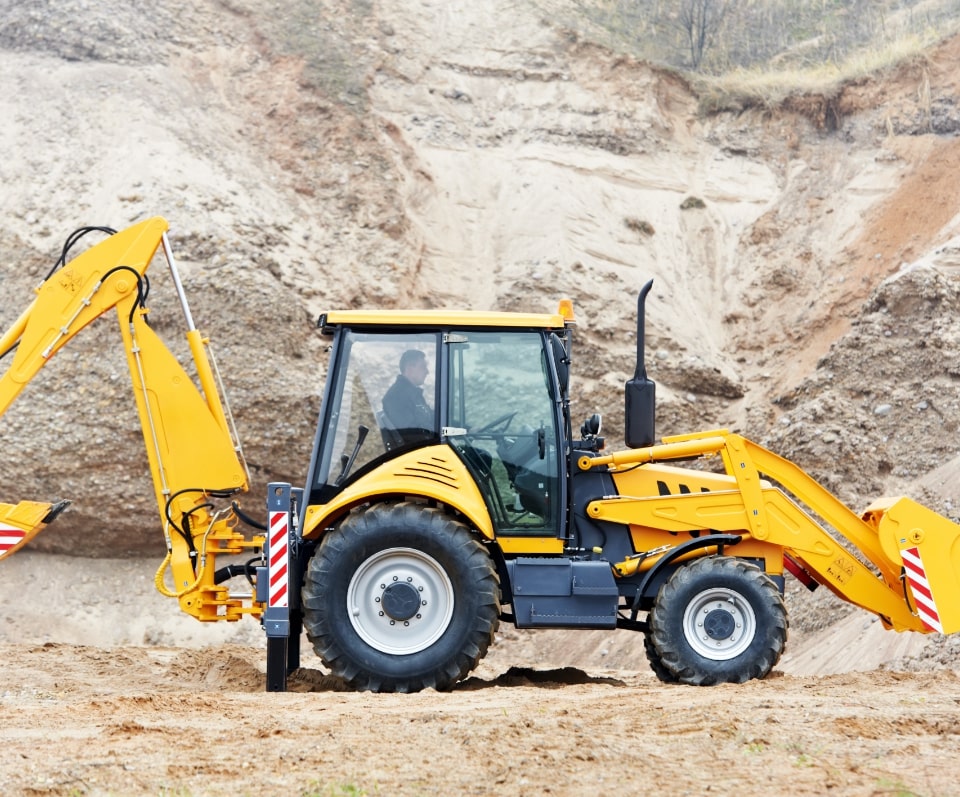 Assessment Conditions
The assessment of this unit must:
include access to backhoe/loader and personal protective equipment
be conducted in a safe environment
be assessed in the context of this industry sector's work environment
be assessed in compliance with relevant legislation/regulation and using policies, procedures, processes and operational manuals directly related to the industry sector for which it is being assessed
confirm consistent performance can be applied in a variety of relevant workplace circumstances
For more information, please submit an enquiry online or call the Pro Training Australia team directly.